QUALITY CHARTER
​
We were the first company in this sector of activity to set up a Quality System. Inter Chauffeur Services was ISO 9002 certified in 1997.
​
The Quality Charter of Inter Chauffeur Services consists of:
A procedure for dealing with escorting requests which is designed to help the customer in his research for the best possible solution to the problem at hand

Dealing with these requests according to the customer's instructions

Using an efficient and convivial organisational approach on the telephone

Working with flexible teams who can deal with all the customer's different activities and tasks

Working with specialised teams whose experience, qualifications and motivation are indispensable to the perfect execution and provision of services

Set up of an internal management system which places the customer's needs at the centre of all discussions

The development and application of a system of reference for driving developed by Inter Chauffeur Services
PREVENTION OF ROAD RISKS
​
Expertise in the Prevention of Road Risks is a major consideration for Inter Chauffeur Services.
​
From the moment of their recruitment, all new chauffeurs learn our driving 'philosophy'. This step is applied daily by the application of the DRIVING REFERENCE characteristic of Inter Chauffeurs Services. Essentially based on anticipation and reflection, this results in a calm method of driving which is extremely reassuring for passengers.
​
The Planning team also contributes to the fulfilment of this objective by taking into consideration both the time and driving distance for each mission as well as the road conditions and all the security measures.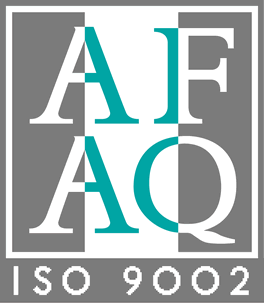 LOGISTICS & ADMINISTRATION
​
Our dispatch center is available 24 hours a day, 7 days a week. We manage the repatriation of all types of vehicles with a a GVM of less than 3.5 t (driving license B or EB): sedan, minivan, 4x4, executive vehicle, prestige vehicle, collectible vehicle, motor home, campervan (including with C driving license), towed vehicle (caravan, trailer), van, etc.